Company Category
Company Excerpt
Country
State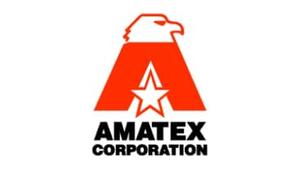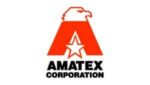 We have a standard line of basic and novelty knit fabrics that are custom engineered for various markets. We specialize in fabrics that are prepared for garment …
Specializes in machined parts with close tolerances and unique requirements
Knit circular mill specializing in prints & solids, Knitting, dying, printing & finishing facilities
Circular Blu reshapes waste into sustainable products, building closed-loop systems for upcycling. Creating jobs, growth, and environmental health.
From the original documents of the The Lubbock Cotton Exchange founded in 1947: The purpose for which it is formed is to maintain a cotton exchange with powers …"
We offer our clients the option to provide their own materials for lamination, or to purchase a complete materials package from us to save valuable time and resources. …
Meadowbrook Inventions, Inc., the world's leading Glitter manufacturer, Glitter supplier, and Glitter distributor. Located in New Jersey USA since 1934, Meadowbrook …
Labels, Woven & Printed, Air Jet Broadlooms
Can't find a solution for your application? FIBER-LINE® and our team of experts will gladly take on the challenge to provide you with a customized solution.